Everyone likes watching films with modern special effects. The special effects are made by artists. In order to create all those resources, like explosions, fire or any other effect, an artist uses a graphics tablet. Many great solutions are available to you and our review will help you choose the one that is perfect for you.
Wacom Intuos3 vs Intuos Pro — the best solution for middle-level artists
Wacom is able to offer solutions for every artist. Intuos3 and Intuos Pro are perfect devices for people who have drawing experience and want to unleash their creativity. The characteristics of these tablets are very impressive. Moreover, their design is quite attractive as well. If you an artist who wants a good, reliable tablet, then our review of these models will help you a lot.
Wacom Intuos 3 - a good old model is still able to compete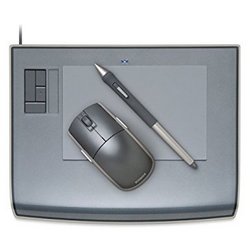 Intuos3 is quite old, but it does not mean that it is not able to meet your requirements. The device is still able to catch your movements precisely enough. The solution is perfect for middle-level artists, who are not ready or do not want to spend their money on a professional device.
Pros of Intuos3:
The active area is 6 x 8 in.
1024 pressure sensitivity levels. It is enough to get used to tablets.
LPI is 5080. The tablet has good precision, which means all your movements will be registered.
200 pps read speed and you will experience no lagging.
Multitouch. You can modify an image (scale, rotate, move) with your fingers.
An ergonomic pen.
8 buttons with functions you need. It can facilitate and speed up the process of drawing.
A pen holder.
Can be connected to a monitor.
Cons of Intuos3:
Low-pressure sensitivity. 1024 may be not enough in some cases.
Bad compatibility. It works with Win XP and MacOS 6.3.15-2.
No built-in screen with useful information.
Some people may find it quite large and heavy. 16.9 x 24.5 in, 3.09 pounds.
It is quite old and that is the reason for its disadvantages.
Wacom Intuos Pro - the professional solution for experienced artists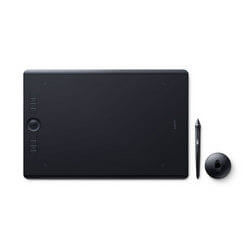 Intuos Pro is a great solution for people who look for a great tablet. This is a modern device with a very attractive design. Wacom offers two versions of this model – medium and large. Therefore, you can choose a model that will meet your requirements in terms of size.
Pros of Intuos Pro:
Available in two sizes medium and large.
A medium tablet has the 8.7 x 5.8 in. active area. It is enough to make your fantasies come true.
A large tablet has the 12.1 x 8.4 in. active area. It is a perfect canvas for every task.
8192 levels of pressure. The slightest changing of pressure will be caught.
5080 lpi resolution. It is extremely precise.
133 pps read speed. The device is lag-free.
Multitouch makes the process of drawing easier. You can modify an image (move, scale, rotate) in no time.
An ergonomic pen with 8 buttons.
Programmable keys with the functions you need.
A pen-holder.
Compatible with modern OS.
Can be connected to a monitor.
USB or Bluetooth connection.
Lithium-ion battery.
Cons of Intuos Pro:
No built-in screen, with important information.
The tablet is reliable and very attractive. It is enough for artists with middle- or high-level skills.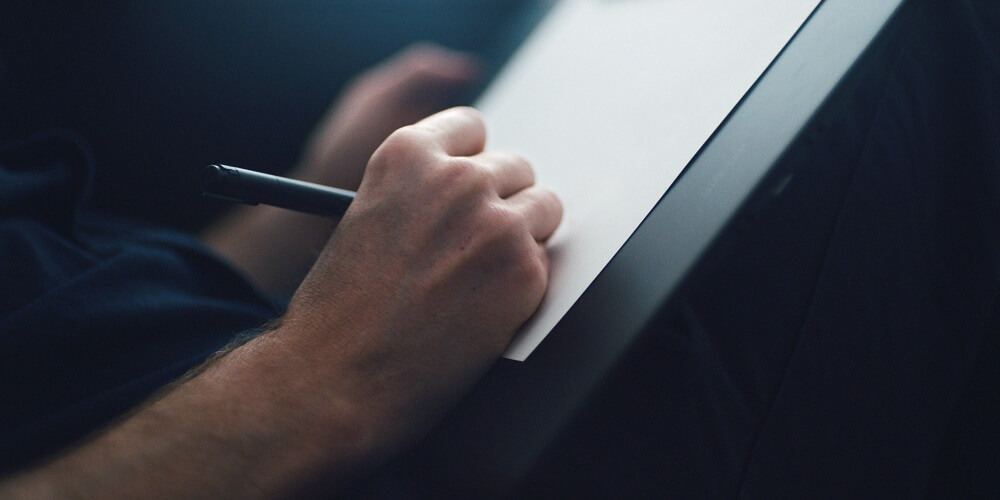 Intuos3 vs Intuos Pro. Which one will be perfect for you?
Both devices are great. However, Intuos3 is quite old and if you decide you buy it, then you should be ready to deal with compatibility problems. Nevertheless, the device has good lpi resolution and read speed.
Intuos Pro is a great option if you look for a professional-level tablet but you do not want to spend a lot. Another great thing about this model is that it is available in two sizes (the price difference between medium and large is around $100).
If you the tablets are not right what you need, then consider checking out our other comparisons. We are sure that we will help you find the solution that suits you perfectly.