Optoma HD27 vs ViewSonic PJD7828HDL — Battle of Color and Resolution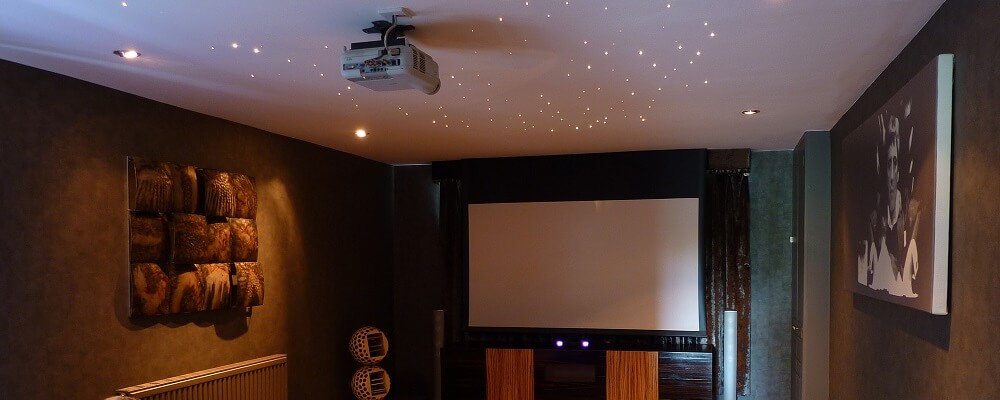 Optoma HD27 Review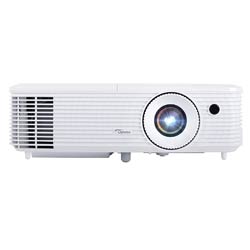 The large pixel number and professional contrast parameters do mark this starter-priced projector as a professional choice. The image can be zoomed in or out via remote control, not losing precision or brightness. The color gamut is not too wide, while the colors are vivid and blacks are profound and sharply outlined. The whites are a bit too bright, which is common in DLP projectors. The menu and setup are simple and user-friendly.
Optoma HD27 PROS:
The picture is accurate in dynamic scenes; perfect for gaming.
I powered Firestick through the incorporated USB port.
Good quality 3D playback.
Optoma HD27 CONS:
Overly bright remote backlight.
ViewSonic PJD7828HDL Review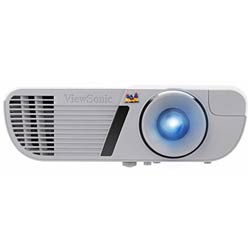 Color is a central notion in this projector. The range is huge, the tiniest hues are noticeable and the basic colors are very bright even in a light room. At the same time, blacks seem a bit greyish while being well outlined. There are no pixels traced even when sitting close to the screen. The setup is no-brainer, while some options like screen separation might take time to find.
ViewSonic PJD7828HDL PROS:
The picture retains the quality in the eco mode.
Perfect PC synchronization.
Lightweight and easy to mount.
ViewSonic PJD7828HDL CONS:
Rainbow effects at dynamic scenes.
Poor speaker performance.
Optoma HD27 vs ViewSonic PJD7828HDL— the Final Comparison
Among these two entry-level projectors, Optoma HD27 has the first prize for accurate resolution and precise contrasts, as well as "native" 3D passthrough. To compare, ViewSonic PJD828HDL takes over when it comes to the color vividness and eco-mode functioning.
Optoma's performance is weaker at close placement to the screen, while ViewSonic's zooming and lens adjustment might puzzle a non-techie beginner.
Comparing ViewSonic PJD7828HDL vs Optoma HD27 as the options for a home theater, one must take into account the bulb guaranteed life, which is higher at normal mode with Optoma and for the eco mode with ViewSonic. Both projectors are hooked up and integrated easily with other devices like Blu-ray players, streaming and flash drives, gaming consoles, AV-receivers, etc. The internal speaker provides audible sound, while the completed theater effect will require the external speaker support.