What features to note ViewSonic PJD5533W vs ViewSonic PJD7820HD?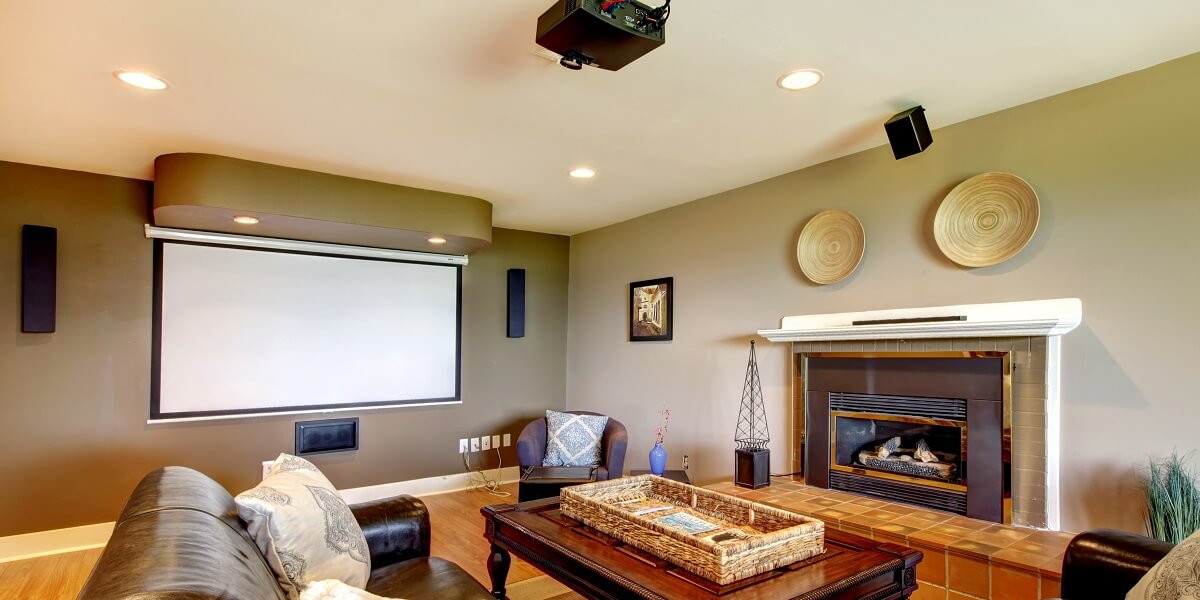 ViewSonic PJD5533W – a decent projector that doesn't break the bank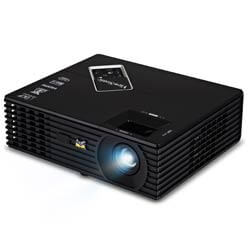 I have tried ViewSonic PJD5533W vs ViewSonic PJD7820HD and ViewSonic PJD5533W impressed me with its unusual 16:10 aspect ratio in comparison to a standard 16:9. It could be considered as a drawback that the image size reduces about 10 to 12 inches on a 160-inch screen, but it isn't though considering the size of the screen.
ViewSonic PJD5533W PROS:
I find dynamic Eco mode as a great energy saving feature. When I choose this mode via the remote the image is dimmed and the power consumption reduces by up to 70%. Also, it's convenient during presentations when images don't distract the audience from a speaker.
Most of all I love 3D Ready that incorporates DLP Link technology when it is used with compatible 3D field content and active shutter 3D glasses that support the DLP Link system.
The customized "My Button" is super handy. It can be set to any function that fits my needs.
ViewSonic PJD5533W CONS:
Actually, both ViewSonic PJD7820HD vs PJD5533W projectors have the same weak point – loudness.
After approximately 70 hours of testing, it suddenly turned off after 2 minutes of work. The lamp and the fan were working, but a red light signaled that it was overheated. It took an hour to restart it.
The remote control works great, although there are numerous similar buttons, so it takes a while to get used to it.
ViewSonic PJD7820HD – a projector with some image flaws
Firstly, when I checked ViewSonic PJD7820HD vs ViewSonic PJD5533W, I haven't noticed significant drawbacks in ViewSonic's PJD7820HD picture, but a friend of mine has pointed a rainbow effect out straight away. So, if you are inclined to see it, you will definitely have troubles with this projector. Personally, I don't have problems with it.
ViewSonic PJD7820HD PROS:
At the distance of 8 feet from a white wall it works perfectly. Note! Put the projector upside down.
I don't need to move it around, but for job presentations it is perfectly suitable. Plus a carry case comes with.
Remote control is suitably divided into four sections; it's comfy to control it via mouse connected through USB-B cable is to my laptop. With source selection enabled, one key will sequence through the connected sources, but there are also dedicated keys for direct selection of VGA and video inputs.
ViewSonic PJD7820HD CONS:
The picture needed to be adjusted when I connect the projector to a laptop because it cuts off the brims.
Also, the image both (photos and video) corners are significantly darker than the center. I have tried to fix it but couldn't. I haven't noticed it in other model from this comparison ViewSonic PJD5533W vs PJD7820HD.
Its fan is noisy; at about a meter I still hear it. ECO mode doesn't make it more quit.
Have you missed something in ViewSonic PJD7820HD vs PJD5533W?
ViewSonic PJD7820HD has bigger native resolution (1920*1080 versus 1280*800), but ViewSonic PJD5533W has a bigger ratio range (1.5 – 1.65 versus 1.15-1.5). However, ViewSonic PJD7820HD has limited audio power from a 2W speakers system, while ViewSonic PJD5533W has weaker lamp type (190 vs 210W).
Pay attention to ViewSonic's PJD7820HD possible rainbow effect prior purchasing. ViewSonic PJD5533W has unusual 16:10 aspect ratio due to which you should put your projector at a further distance than standard ones. So pick it up for auditoriums or a spacious living room.
If you would like to compare these models to other ones, check out more of my reviews.