Epson VS250 vs ViewSonic PA503S – for Home and Business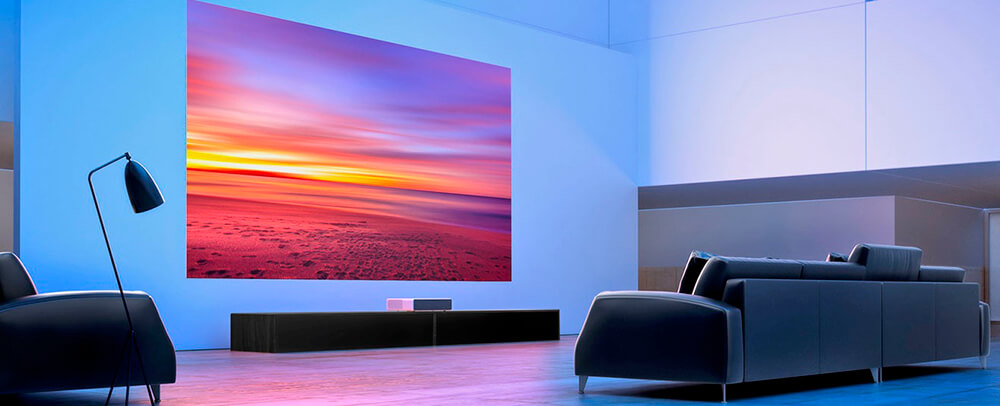 Epson VS250 review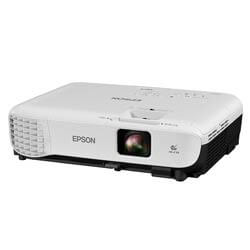 The comparison of Epson VS250 vs ViewSonic PA503S allowed revealing some peculiarities of those two budget devices. Regarding Epson VS250, it demonstrated its versatility under certain conditions though. It has very high brightness and lack of resolution that makes it possible to use for home theaters only after other equipment (players, laptops) will be connected. In this case, it is possible to get a high-quality picture. To name only the projector itself, it is great for business and educational presentations. It is portable and durable to carry it in the bag and its low price makes the unit rather affordable for small offices or public establishments.
Epson VS250 PROS:
Not loud but clear sound with decent bass.
Mouse functions to use it on the flat horizontal surfaces and work with the images.
Epson VS250 CONS:
Doesn't have the functionality to display PowerPoint presentations on a memory stick.
ViewSonic PA503S review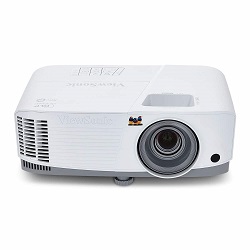 The test ViewSonic PA503S vs Epson VS250 let me enjoy ViewSonic PA503S' Blackboard Mode to get the appropriate picture brightness and clarity on the dark surfaces. It is also equipped with closed captioning to perceive content easier (the feature is crucial for those who is hard of hearing). Besides, the unit has energy-saving SuperEco tech to lower power consumption and to prolong the lamp life up to 15 000 hours.
ViewSonic PA503S PROS:
Has 2 D-sub 15 pin to be used as a VGA port and to hook up a projector as a secondary screen to a PC.
Operates without sufficient noise.
Easy connection with Apple devices (TV, iPad, or iPhone).
ViewSonic PA503S CONS:
Rather bulky design that reduces its portability.
Grainy picture if you sit right up near the screen.
ViewSonic PA503S vs Epson VS250 – High Quality and Connectivity
Both devices have the same entry-level resolution, so, it would be preferable to use them for meetings (no adjustments or extra devices in this case). Epson VS250's 3LCD tech provides a great brightness for all main colors (blue, red, and yellow) that makes the whole picture brighter than ViewSonic PA503S's DLP tech even if their formal brightness would be the same. Epson VS250's powerful lamp makes its own contribution in brightness but its life is shorter than ViewSonic PA503S's lamp's one (3000 versus 5000 hours respectively).
ViewSonic PA503S's higher contrast ratio makes the textual information on the screen much clearer and legible. The drawback is that it has no standard USB port like Epson VS250. However, it has common DB-9pin to replace it.