Huion 420: Affordable Graphics Tablet For Writing And Drawing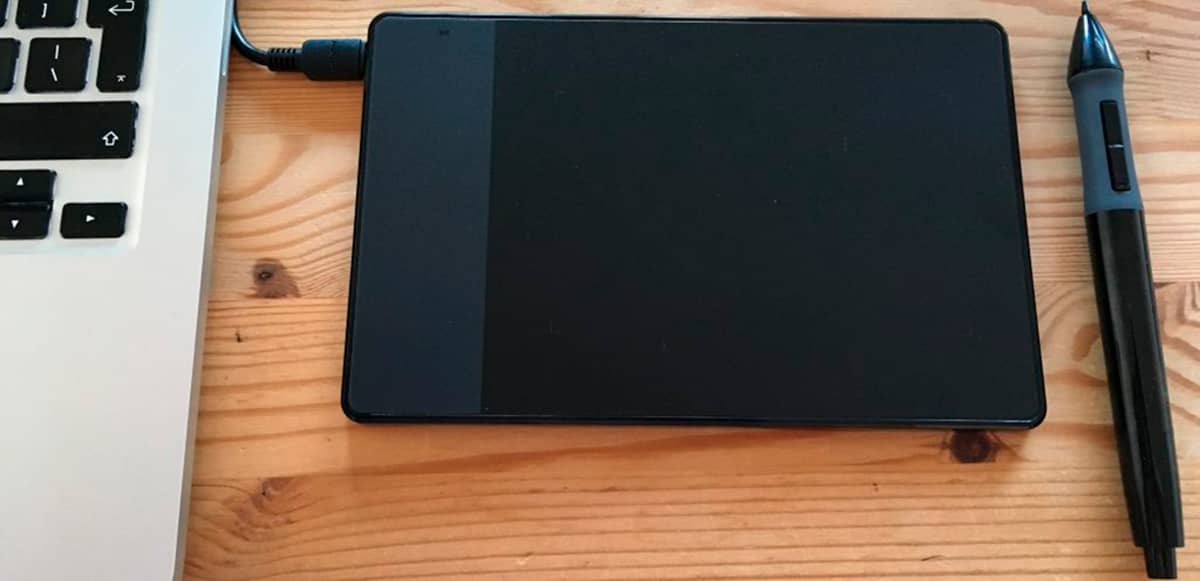 The Huion 420 is one of the cheapest and simplest models, suitable for those who are buying their first graphics tablet. It has a paper-like surface and comes with a sensitive, pen-like stylus, providing a natural feeling of drawing and writing.
Setup
Firstly, you need to install the driver by following the instructions that will appear on your computer screen as you insert the provided disc. Then, connect the tablet to your PC via USB cable. After that, the tablet is completely ready for use.
Features
The Huion 420 drawing tablet is suitable for taking notes and working with documents as it's very easy to handwrite on its surface. It also works great for drawing and editing. Moreover, Huion 420 is compatible with the OSU game.
The tablet surface accurately captures the movements of the pen nib as it has 4000 pressure-sensitive lines into each inch of the tablet's active area. 200RPS ensures quick and instant response to pen movements. It can also be adjusted for both left- and right-handed users.
The digital stylus easily simulates the functions of pencil, marker pen, and brush. It has 2048 levels of pressure sensitivity. This pen requires an AAA battery to operate (it's not included in the kit and must be purchased separately). The stylus is equipped with two assignable buttons and one on/off button. It also feels very lightweight in the hand.
The pen can entirely replace the mouse. You can use it as a cursor to open an image, a new tab, etc. It's also possible to move the cursor to any area of the screen by hovering the pen tip over the tablet surface.
Despite its simplicity, the Huion tablet is compatible with a lot of programs for editing, drawing, etc. For example, it works with Office Documents, Adobe Photoshop, Illustrator, etc.
The Huion 420 tablet comes with a USB cable, 4 pen nibs, and one pen clip. Although Huion pen nibs don't tend to wear out easily, it's great to have some extra ones.
Design
The drawing board has an all-black design. It's made of lightweight plastic, being pretty fragile. There are 3 customizable buttons.
This drawing pad is slim and compact. It measures 11.81 x 2.36 x 9.84 inches in size and weighs just 4.64 ounces. You can easily put it on your laps while painting, or use it on limited desk space, take it on a trip, etc.
The Huion tablet 420 has no bezels, but not all the area is usable. The active area takes only 4.17 x 2.23 inches meaning that you will have to use zooming a lot. I don't like the fact that the marks that indicate this area are barely visible.
Conclusion
As you can see from the information given in this Huion 420 review, this model is simple but suitable for many types of work. You can use it for writing, signing, and working with documents, editing photos, drawing, sketching, and painting. However, the drawing area is pretty small for some serious drawing projects. It seems like you are drawing on a small piece of paper. The unit is also extremely easy to install and is compatible with the most important programs.